Euphoria-Lys
Seite verifiziert Erstellt am 13. Juli 2018 #Horror #Video-games #Positivity #Adventure #Drawing/art Kontakt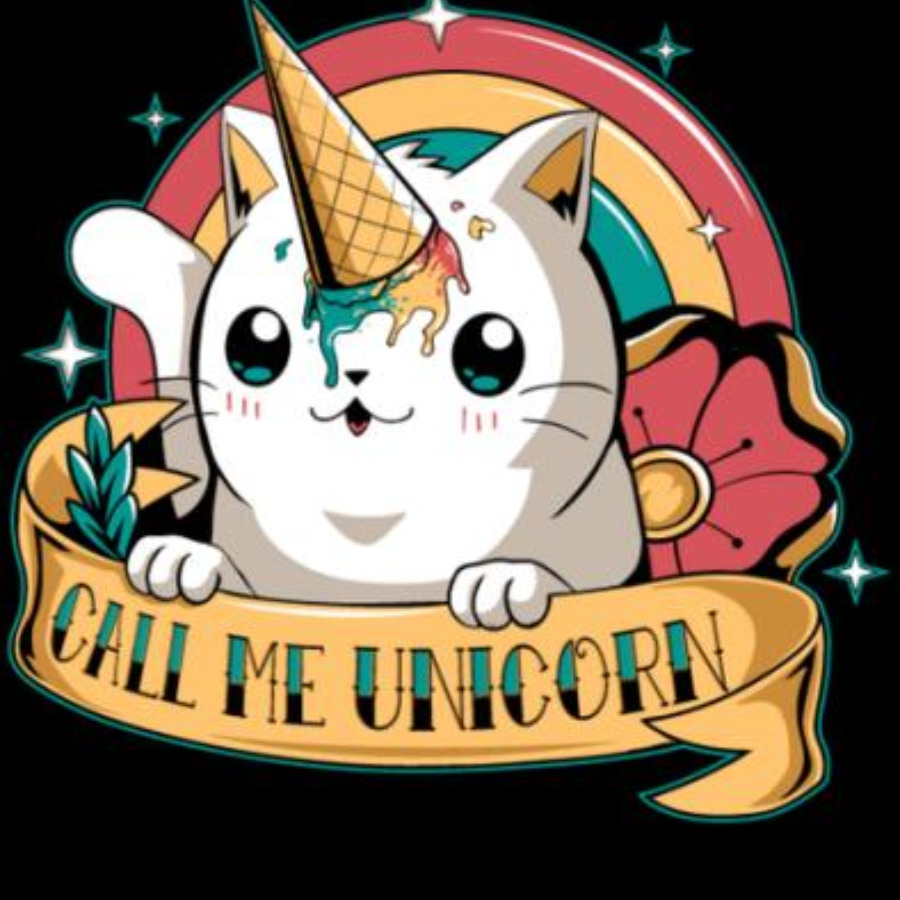 Who am i And what do i do ! :3 Qui suis-je et que fais-je ! :D

Salutations ! Je suis Euphoria, une humble joueuse de jeux vidéo, Amateur de jeux qui donnent des frissons ou une Aventure Epic ! La bonne humeur sera toujours à son comble ! J'aime faire des streams (depuis début juin 2018) et des vidéos sur youtube ( fin 2017). Merci énormément pour le soutiens !

Greetings! I am Euphoria, a Humble Video Game Player, I Like Horror games that give chills or an Epic Adventure ! The good mood will always be at its height ! I like to make Live Streams(started in juin 2018) and Videos on youtube (from the end of 2017). Thx so much for the support !


Pourquoi suis-je sur Tipeee ? Why am i on tipeee ?

Alors pour tout dire, si j'ai décidé d'utiliser Tipeee, c'est parce qu'il est simple à utiliser Ahahah.


Les Tips Seront mis de coté pour pouvoir améliorer mes streams/vidéos et matériel(comme des pièces d'ordinateur, etc)

So, to be honest, If I decided to use Tipeee, it's because it's easy to use Ahahah.


The Tips will be set aside to be able to improve my streams / Videos/ and Equipment (like components of computer,...)


Why giving me tips ? les contreparties pour les tipeurs ?

Vous pouvez me soutenir via ces tips et me montrer que ce que je fais vous plait, que vous passez un bon moment.


Si vous me suivez sur twitch j'y afficherais, durant mes lives, les Tips reçu !




You can support me through tips and show me that you like what I do and that you have a good moment.

If you follow me on twitch i will show, when i'm live, the tips i get :) !