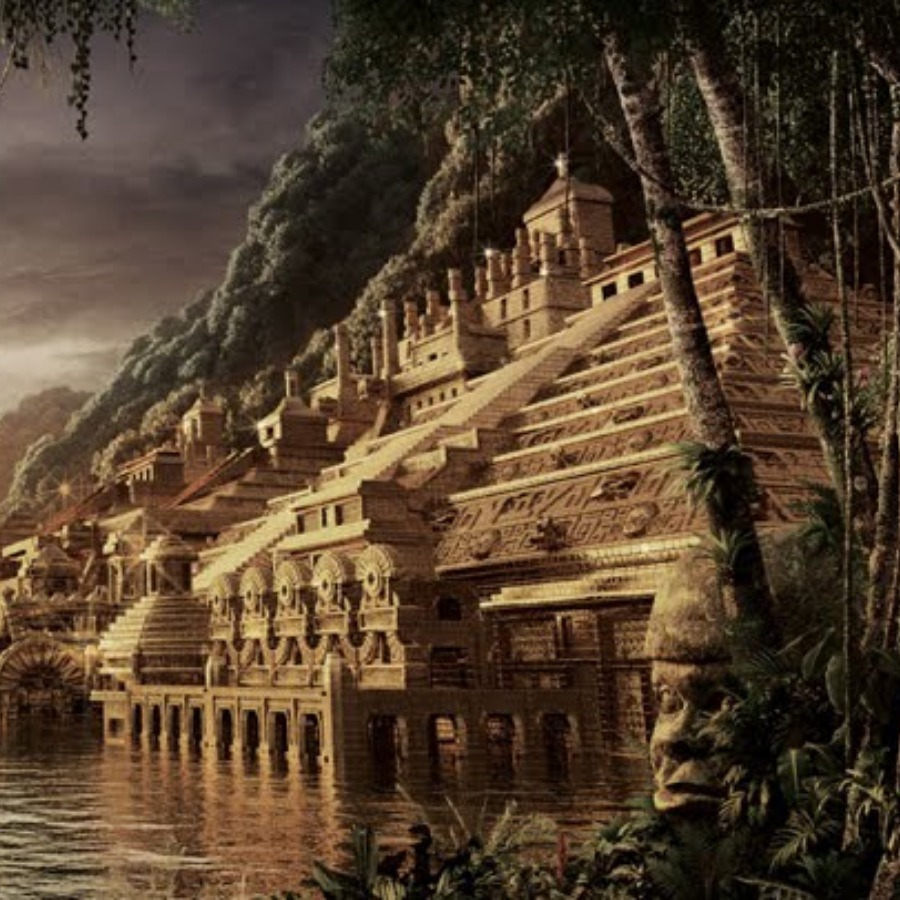 paititieldorado.com
Seite verifiziert Erstellt am 11. Dezember 2016 Kontakt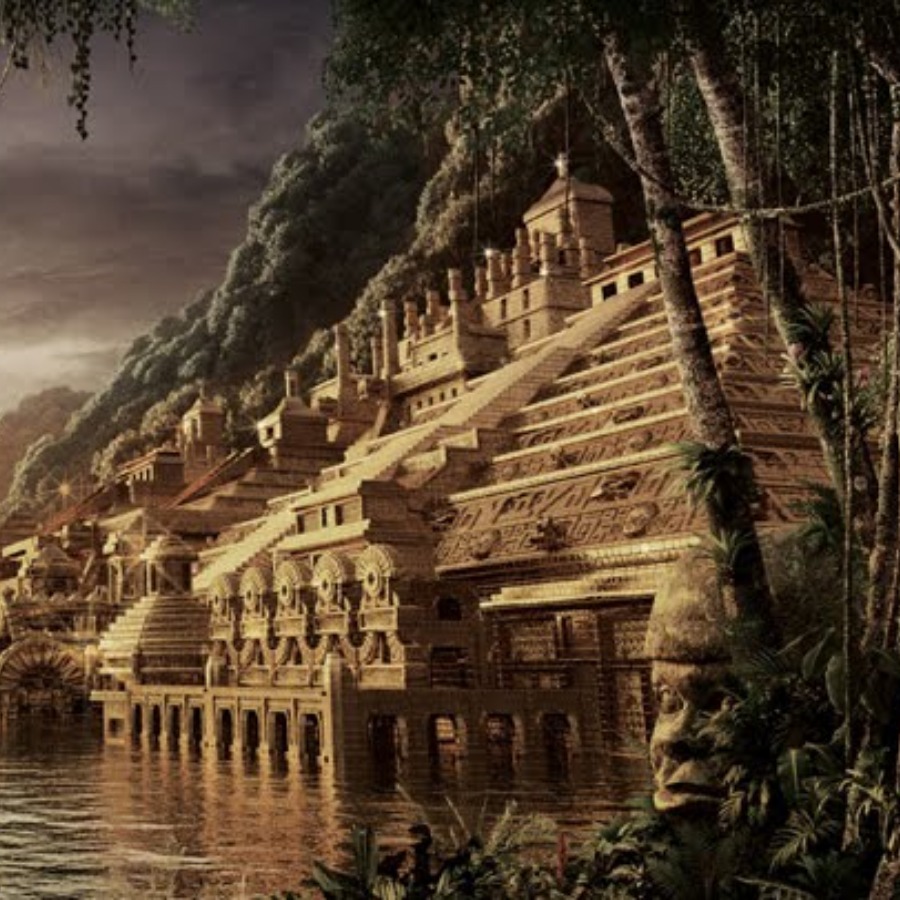 Qui je suis et quel type de contenu je produis ?

Eng (Fr en dessous)




I am a young Andean archeology, mysterious cities and disappeared civilizations enthusiast.

I sought by pure leisure the mythical Inca city of Paititi, in the footsteps of the archaeologists who are interested in. After years to study the documents of the time and the writings of the researchers, to compare the old maps and the real aspect of the terrain using Google Earth ...

I was lucky.

As incredible as it may seem, I found it.

Those who arrived here from the site paititieldorado.com know, for others, it is impossible for me to explain all this adventure in a few lines here, so if this story intrigues you, go to the site ;)

__________________

Je suis un jeune passionné d'archéologie andine, de cités mystérieuses et de civilisations disparues.

J'ai recherché par pur loisir la mythique cité Inca de Paititi, en suivant les traces des archéologues qui s'y intéressent. Après des années à étudier les documents de l'époque et les écrits des chercheurs, à comparer les cartes anciennes et l'aspect réel du terrain en utilisant Google Earth...

j'ai eu de la chance.

Aussi incroyable que cela puisse paraître, je l'ai retrouvée.

Ceux qui sont arrivés ici depuis le site paititieldorado.com le savent, pour les autres, il m'est impossible d'expliquer toute cette aventure en quelques lignes ici, alors si cette histoire vous intrigue, rendez-vous sur le site ;)




Pourquoi suis-je sur Tipeee ?

Eng (Fr en dessous)




I am an amateur, I have abandoned everything to devote myself to this discovery, and it's not always easy...

I wish to continue my research on Paititi, to discover its history, and to report it to you.

__________________


Je suis un amateur qui consacre sa vie à ses recherches, et ce n'est pas toujours facile. J'ai tout abandonné pour me consacrer à cette découverte, et sans ressources il va m'être très difficile de continuer.

Je souhaite pouvoir continuer mes recherches sur Paititi, découvrir son histoire, et vous la rapporter.





Quelles sont les contreparties pour les tipeurs ?




Each contributor will be mentioned on the big wall dedicated on the homepage of the site paititieldorado.com as having participated in this incredible adventure. The more you help us, the bigger your name appears.


__________________


Chaque contributeur sera mentionné sur le grand mur dédié sur la page d'accueil du site paititieldorado.com comme ayant participé à cette incroyable aventure. Plus vous nous aidez, plus votre nom apparaît en gros.